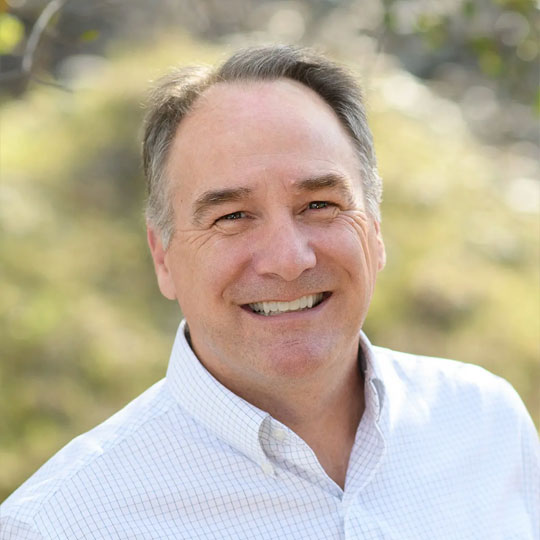 Alan Cox
Alan leverages decades of experience working with industry, education and government officials to help direct our corporate strategy.
He has held various senior-level positions during his tenure and has been instrumental in our strategic business growth.
Highlights include:
• Expanding our events division by 200%
• Successfully leading the Center for Digital Education
• Spearheading Industry Navigator, Industry Insider and our research division
Alan received his Bachelor of Science degree in Business Administration at California State University, Sacramento.
Alan lives in Davis, California.
Theme song: Deal 'em Again, by Christopher Cross
Most likely to construct his own home.